MP2 is an audio file format used with MPEG Audio Stream. MP2 files are compressed with MPEG Audio Layer-2 compression to reduce the size. There are various cases to need to convert iTunes movies, music videos or TV shows to MP2 audio format.
To extract MP2 audio from iTunes movies, you need to find a professional iTunes M4V to MP2 converter. M4V Converter Plus is specially designed for converting DRM protected iTunes M4V videos to MP4, AVI, FLV, MP3, MP2, AAC and other popular video or audio formats.
Guide to Extract MP2 Audio From iTunes movies
First, free download the latest version of M4V Converter Plus for Win, install and launch it.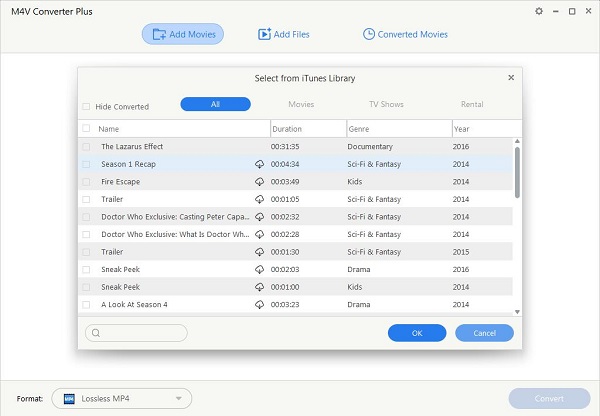 Second, click Add Movies to import the iTunes videos you want to convert. Or you can drag the files to the interface.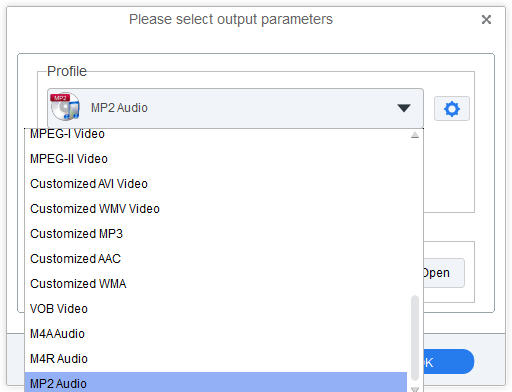 Third, click profile drop-down list, find Custom Settings and choose MP2 Audio as the output audio format.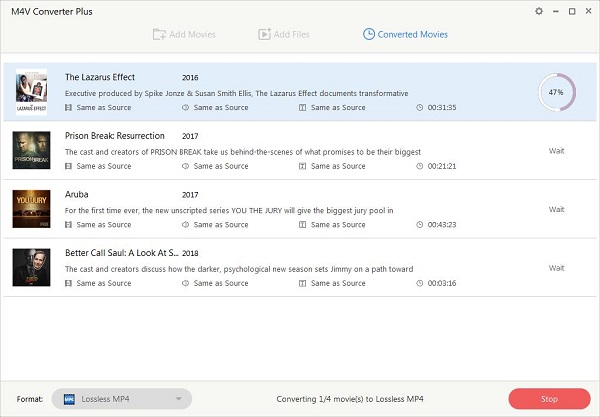 Fourth, if you have nothing special need, just click profile to start extracting MP2 audio from iTunes movies process. Through all the conversion, please do nothing with iTunes, else the software may crash.
Applications of MP2
All DVD-Video players in PAL countries contain stereo MP2 decoders, making MP2 a possible competitor to Dolby Digital in these markets. DVD-Video players in NTSC countries are not required to decode MP2 audio, although most do. While some DVD recorders store audio in MP2 and many consumer-authored DVDs use the format, commercial DVDs with MP2 soundtracks are rare.
MP2 is the standard audio format used in the Video CD and Super Video CD formats (VCD and SVCD also support variable bit rate and MPEG Multichannel as added by MPEG-2).It is the standard audio format used in the MHP standard for set-top boxes. Besides, MP2 is also the audio format used in HDV camcorders. MP2 files are compatible with some Portable audio players.
Related Topics