As has become customary every four years, everyone is talking about the Olympics. And this year was no exception, while the conversation seems to mostly be about the conditions surrounding the 2016 Olympic Games in Rio, Brazil. We may get sucked in to loving the games in Rio de Janeiro, we can also enjoy the best sports movies when there are no Olympic programs. You can see the 2016 Olympic Movies here. This article we will provide the list of top 5 sports movies of all time for you, you can click movies' title to buy or rent the movies on iTunes Store.
Rocky
Rocky Balboa (Sylvester Stallone), a small-time boxer from working-class Philadelphia, is arbitrarily chosen to take on the reigning world heavyweight champion, Apollo Creed (Carl Weathers), when the undefeated fighter's scheduled opponent is injured. While training with feisty former bantamweight contender Mickey Goldmill (Burgess Meredith), Rocky tentatively begins a relationship with Adrian (Talia Shire), the wallflower sister of his meat-packer pal Paulie (Burt Young).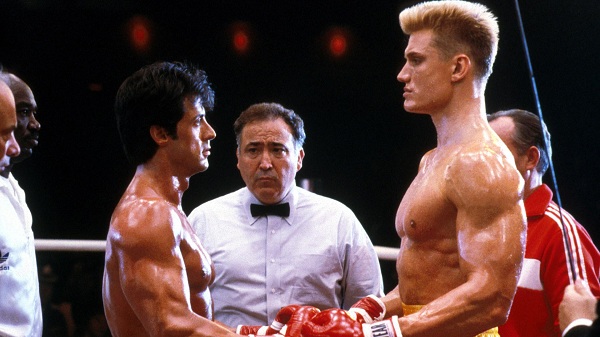 Remember the Titans
In Virginia, high school football is a way of life, an institution revered, each game celebrated more lavishly than Christmas, each playoff distinguished more grandly than any national holiday. And with such recognition, comes powerful emotions. In 1971 high school football was everything to the people of Alexandria. But when the local school board was forced to integrate an all black school with an all white school, the very foundation of football's great tradition was put to the test.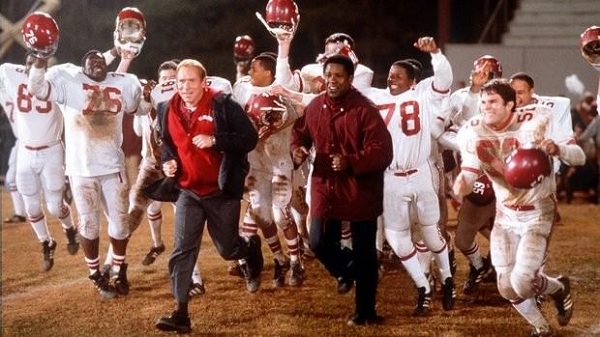 Hoosiers
Failed college coach Norman Dale (Gene Hackman) gets a chance at redemption when he is hired to direct the basketball program at a high school in a tiny Indiana town. After a teacher (Barbara Hershey) persuades star player Jimmy Chitwood to quit and focus on his long-neglected studies, Dale struggles to develop a winning team in the face of community criticism for his temper and his unconventional choice of assistant coach: Shooter (Dennis Hopper), a notorious alcoholic.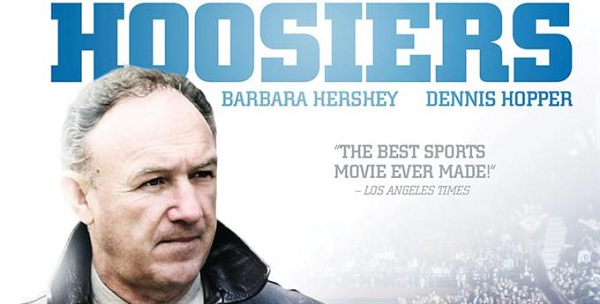 Field of Dreams
When Iowa farmer Ray (Kevin Costner) hears a mysterious voice one night in his cornfield saying "If you build it, he will come," he feels the need to act. Despite taunts of lunacy, Ray builds a baseball diamond on his land, supported by his wife, Annie (Amy Madigan). Afterward, the ghosts of great players start emerging from the crops to play ball, led by "Shoeless" Joe Jackson. But, as Ray learns, this field of dreams is about much more than bringing former baseball greats out to play.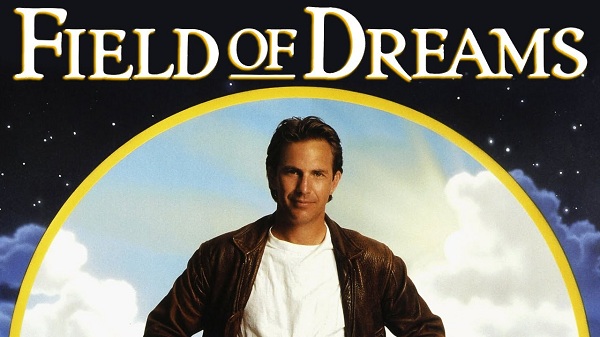 Rudy
Rudy Ruettiger (Sean Astin) wants to play football at the University of Notre Dame, but has neither the money for tuition nor the grades to qualify for a scholarship. Rudy redoubles his efforts to get out of the steel mill where his father works when his best friend (Christopher Reed) dies in an accident there. Overcoming his dyslexia thanks to his friend and tutor, D-Bob (Jon Favreau), Rudy gains admission to Notre Dame and begins to fight his way onto the school's fabled football team.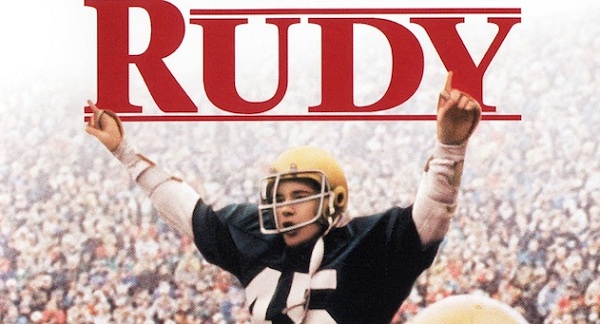 Note: All of the above movies you can purchase or rent from iTunes Store. And you can play the purchased or rented movies on your PC, Apple TV, iPhone and other Apple devices. If you want to play them on Android tablets, game consoles and other non-apple players, you can go to try M4V Converter Plus, which can help you to keep iTunes Rentals longer than limited time and play iTunes movies on Android phones, etc. And we will continually supply the interesting movies for you. Please continue to pay attention to us.
Play iTunes Movies Freely