Already? Halloween is just around the corner, horror movies will be everywhere you look. Skip the cinema this year and host your own thrill-fest. To set the mood, bake up one or two pumpkin recipes, set out some tasty Halloween treats, and invite over your bravest friends to join you as the credits heads start to roll. Lock the doors, unplug the phone, and draw the curtains. I scream, you scream, we all scream for Halloween. Here are the top 5 Halloween movies of all time!
John Carpenter's Halloween
The year is 1963, the night: Halloween. Police are called to 43 Lampkin Ln. only to discover that 15 year old Judith Myers has been stabbed to death, by her 6 year-old brother, Michael. After being institutionalized for 15 years, Myers breaks out on the night before Halloween. No one knows, nor wants to find out, what will happen on October 31st 1978 besides Myers'psychiatrist, Dr. Loomis. He knows Michael is coming back to Haddonfield, but by the time the town realizes it, it'll be too late for many people.
There was only going to be one film that tops the list of best Halloween movies, and it has the freaking word in the title. Spawning a franchise of 10 films, comic books, merchandise, and dodgy Halloween masks from now until forever, the scary season has a lot to owe to Michael Myers.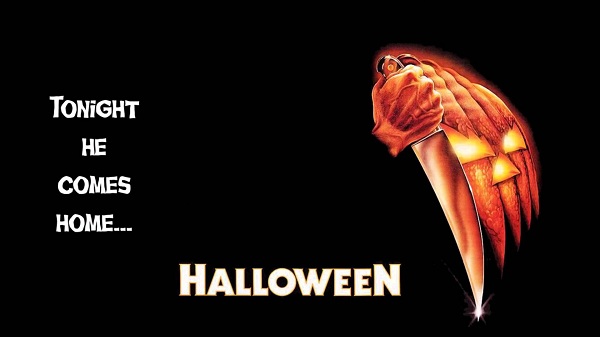 Hocus Pocus
After moving to Salem, Mass., teenager Max Dennison (Omri Katz) explores an abandoned house with his sister Dani (Thora Birch) and their new friend, Allison (Vinessa Shaw). After dismissing a story Allison tells as superstitious, Max accidentally frees a coven of evil witches (Bette Midler, Sarah Jessica Parker, Kathy Najimy) who used to live in the house. Now, with the help of a magical cat, the kids must steal the witches' book of spells to stop them from becoming immortal.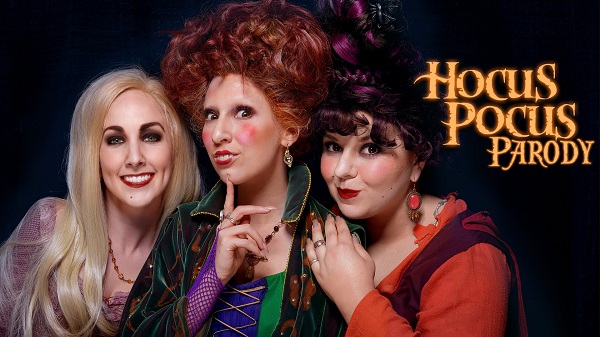 A Nightmare On Elm Street
Looking back, A Nightmare on Elm Street hasn't aged particularly well; with its visible wires and stunt-man mattresses, it sticks out like a campy piece of '80s nostalgia. However, in terms of scary Halloween movies, Elm Street was a shocker of its time. Robert Englund's iconic performance as the burned child molester, and Johnny Depp's premiere performance in the "body-in-the-bed" scene make for some must-see viewing.
In Wes Craven's classic slasher film, several Midwestern teenagers fall prey to Freddy Krueger (Robert Englund), a disfigured midnight mangler who preys on the teenagers in their dreams -- which, in turn, kills them in reality. After investigating the phenomenon, Nancy (Heather Langenkamp) begins to suspect that a dark secret kept by her and her friends' parents may be the key to unraveling the mystery, but can Nancy and her boyfriend Glen (Johnny Depp) solve the puzzle before it's too late?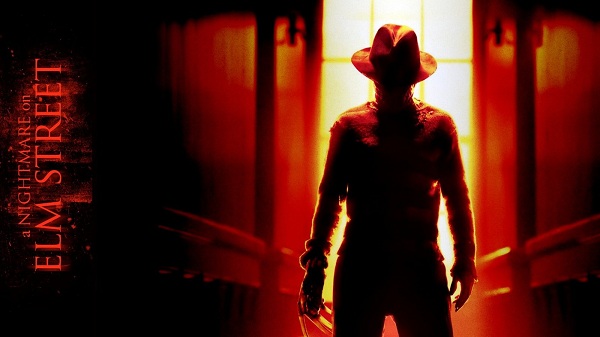 The Nightmare Before Christmas
Good Halloween movies are a dime a dozen, but a film that combines both Halloween and Christmas - and doesn't suck - now you're talking. An in-office argument on whether you can include The Nightmare Before Christmas was quickly resolved when you realize you can't not have it on the list.
The film follows the misadventures of Jack Skellington, Halloweentown's beloved pumpkin king, who has become bored with the same annual routine of frightening people in the "real world." When Jack accidentally stumbles on Christmastown, all bright colors and warm spirits, he gets a new lease on life -- he plots to bring Christmas under his control by kidnapping Santa Claus and taking over the role. But Jack soon discovers even the best-laid plans of mice and skeleton men can go seriously awry.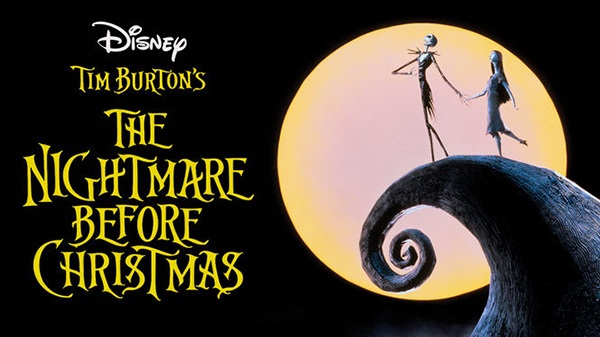 The Shining
Separate from a list of Halloween movies, The Shining goes down as one of the all-time best horror movies ever. There was something eerily isolated about the film and its location, a story emphasized by the actual horror experienced on set by actress Shelley Duvall - pushed to the edge by director Stanley Kubrick.
Jack Torrance (Jack Nicholson) becomes winter caretaker at the isolated Overlook Hotel in Colorado, hoping to cure his writer's block. He settles in along with his wife, Wendy (Shelley Duvall), and his son, Danny (Danny Lloyd), who is plagued by psychic premonitions. As Jack's writing goes nowhere and Danny's visions become more disturbing, Jack discovers the hotel's dark secrets and begins to unravel into a homicidal maniac hell-bent on terrorizing his family.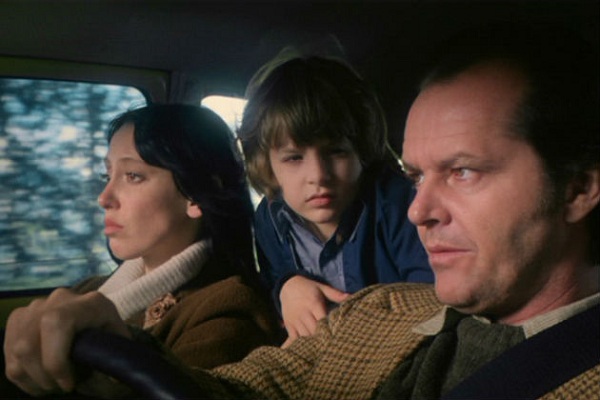 Watch iTunes Purchased or Rented Halloween movies without using iTunes
Best Halloween films you can find above. Purchase or rent all the above movies from iTunes Store (Movie title is the direct link), and you can watch the iTunes films on iPhone or iPod touch, iPad, Mac or PC. If you want to play them on Android tablets, game consoles and other non-apple players directly, M4V Converter Plus is one of the best iTunes Movie Converter for you. With it, you can get rid of Apple DRM protection and convert iTunes movies to common video formats with high conversion speed. Besides, it can also support converting iTunes Rentals so that you can keep iTunes Rentals longer than limited time. We will continually supply the interesting movies for you. Please continue to pay attention to us.
Related Topics