With Android thoroughly dominating the mobile industry, picking the best Android smartphones is almost synonymous with choosing the best smartphones. There are many new smartphones hitting the market constantly, but which is the best to pick up? Here we're counting down top 10 best Android smartphones (August 2016) for you.
Google has unveiled its new Pixel handsets taking the wraps off at a livestreamed event in San Francisco on Oct 7th, 2016. The Pixels are Google's new brand of premium Android smartphones and are available exclusively on Verizon in the U.S. Advance leaks predicted the Pixel has a 5-inch full HD (1,920 x 1,080) display and a larger phone, the Pixel XL, has a 5.5-inch Quad HD (2,560 x 1,440) screen. The Pixel phones are the latest to run Android Nougat (version 7.1), the latest version of Google's mobile operating system.
The UI is one of the best on an Android phone this year, and that the phone is special because it has a great top-to-bottom user experience.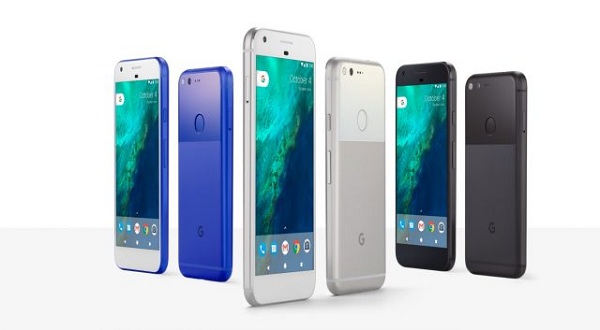 Top 2. Samsung Galaxy S7 and Galaxy S7 Edge
These two devices might be different sizes, but they're cut from the same cloth and save for a larger display and curved edges, are effectively the same device. Which, depending on where you live features either a Snapdragon 820 or an Exynos 8890 and 4GB of RAM. On top of this, they also feature some of the best cameras to hit the market and they also look great, too. The Quad HD Super AMOLED display looks great, and the overall and finish of the hardware looks gorgeous, too. Great for virtual reality, boring everyday tasks and everything in between, the Galaxy S7 and Galaxy S7 Edge are some of the greatest out there.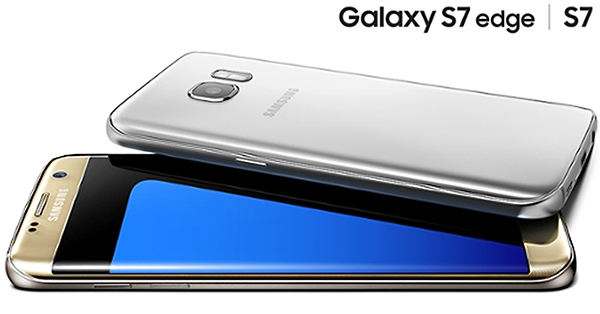 Top 3. Google Nexus 6P
The Nexus 6P might soon be superceded by a device that may or may not be coming from HTC, but it's actually about to get a lot better. With Android 7.0 Nougat just around the corner, the Nexus 6P is guaranteed to be first in line. With the new features, such as Daydream and new apps like Allo and Duo launching soon, the Nexus 6P is about to be the best phone for Android fans. It is also a great piece of hardware as well, thanks to a 5.7-inch Quad HD display, a Snapdragon 810 and 3GB of RAM, which might not sound like much but thanks to light software and an excellent camera, the Nexus 6P is one of the best phones out there. If not a little pedestrian in the long run.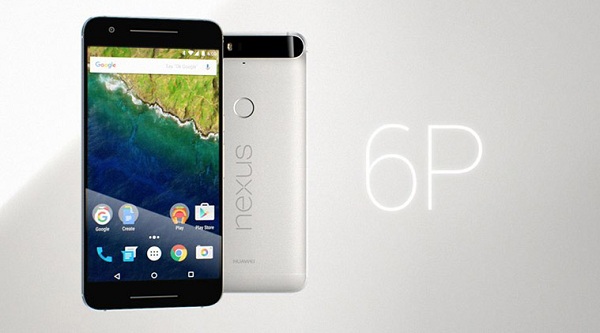 Top 4. LG G5
For whatever reason, the LG G5 has failed to do what LG wanted it to, and that was to take the fight to Samsung's Galaxy S series. Instead, what we ended up with is a device that had some magic tricks up its sleeve, but also didn't quite capitalize on its modular design. Sure, there are some good attachments available, but they've taken too long to reach the market and many of them are simply too expensive for most users. With a 5.3-inch display and a Snapdragon 820, backed up with 4GB of RAM, the LG G5 has it where specs count and thanks to the innovative dual camera setup, the G5 does do things differently for the better, but it does leave a little to be desired in the long run.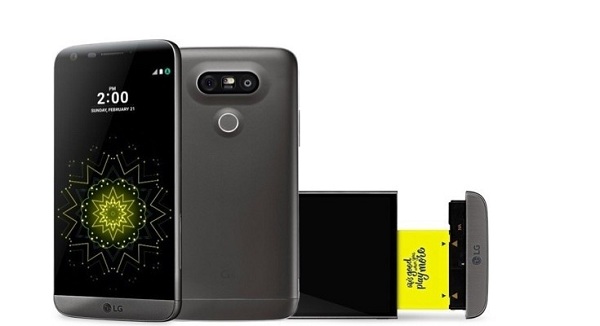 Top 5. OnePlus 3
When the OnePlus 3 was released earlier on this year, it was a surprise to a lot of people, not least due to the change in overall design. Despite this however, at just $399, with a 5.5-inch display, a Snapdragon 820 and 6GB of RAM, the OnePlus 3 is an absolute steal. Its display, at 1080p might not be the best out there, but it is an AMOLED panel and the fit and finish of this year's device is even better than before. It looks much more professional than previous models and launched as an invite-free model to boot, making it even easier to love the OnePlus 3.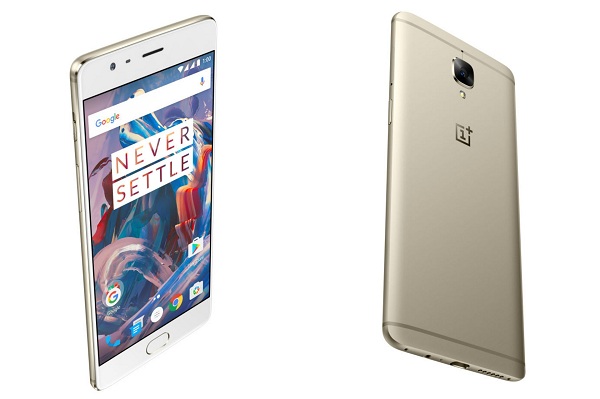 Top 6. Moto Z Force Droid Edition
The Moto Z Force Droid Edition is, not only a mouthful, but a device that puts Motorola back on the map in terms of smartphones. It's been some time since we saw such a device, and it's arguably one of the more modular devices to hit the market thanks to the new Moto Mods situation. While people wait for the unlocked version to hit stores, this one on Verizon is the best bet right now for those that just can't wait to get their hands on the future of the Moto line. With an excellent 5.5-inch Quad HD display, a great 21-megapixel camera and the unbreakable ShatterShield display technology, Moto Z Force Droid Edition is one device that might well be worth the high asking price.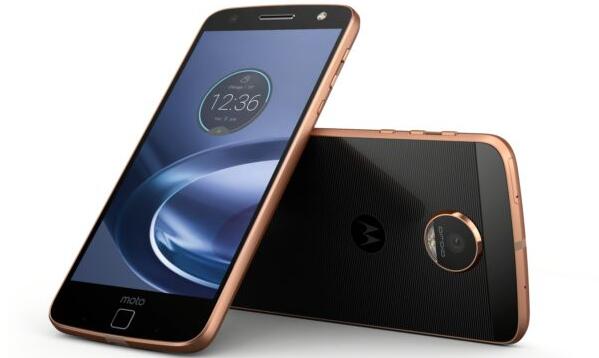 Top 7. HTC 10
With an all-metal chassis, front-mounted fingerprint sensor and a new-and-improved speaker setup, the HTC 10 easily made its way to our best Android phones list. Under the hood, the 10 comes with some killer specs. A 5.2-inch Quad HD display, Snapdragon 820 processor and 4 GB of RAM are in line with most other flagships this year, and it also comes with expandable storage up to 200 GB and a 3000 mAh battery that will have no problems lasting an entire day on a single charge. HTC also improved the camera this time around, which was a big flaw in last year's One M9 flagship.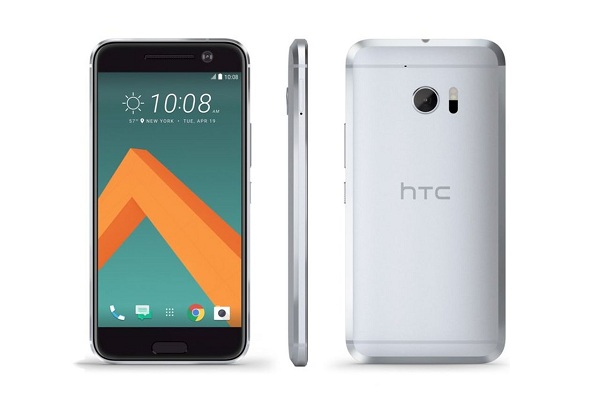 Top 8. ZTE Axon 7
ZTE Axon 7 has a big 5.5-inch Quad HD AMOLED display, the latest Snapdragon processor, plenty of RAM, multiple storage options, and yes, expandable memory up to 256GB. It also sports some killer front-facing speakers, all-day battery life, a great camera, and a sleek, attractive design. While certain parts of the software could use a little more polish, the ZTE Axon 7 goes toe-to-toe with the best in the Android market. It's also inexpensive at only $400, making this an even more attractive option for folks looking to score a solid flagship device.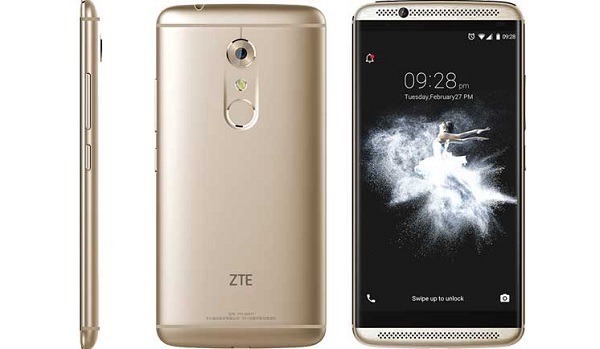 Top 9. Honor 5X
It's no doubt that one of the more impressive releases earlier in the year was the Honor 5X from Huawei. With an all-metal build, solid specs, and a price tag under $200, it was a no-brainer for many consumers. 6 months after the release, the 5X is still without a doubt a device we can recommend for its price. With a Snapdragon 616 processor, 2GB of RAM, a 5.5" 1080p display, 13MP rear camera, and built-in fingerprint sensor, this is a great device for just about anyone.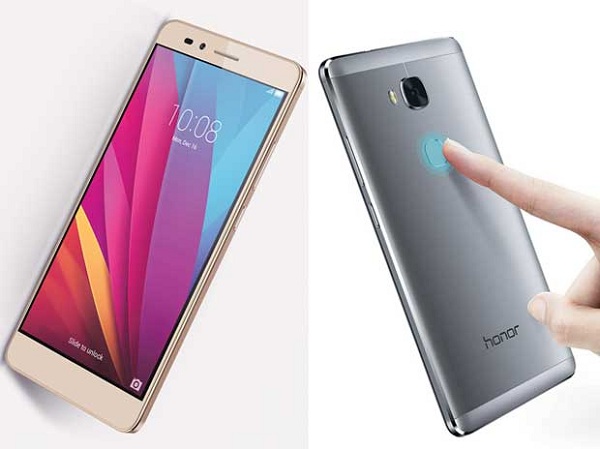 Top 10. Nexus 5X
One last honorable mention is the Nexus 5X.The LG G4 and LG V10 weren't all that the South Korean firm got up to last year, as they also partnered with Google for the affordable Nexus 5X. Which has, since it first launched, steadily fallen in price to some pretty attractive sale figures. With a Snapdragon 808 and 2GB of RAM, this is not a super-speedy device, but it will be updated to Android 7.0 Nougat when that launches. On top of that, it has one of the better Android cameras on the market - sharing the same camera setup as the Nexus 6P and its 5.2-inch form factor is fairly easy to use as well. It's well-priced, attractive to users, and while it might not be the best out there, it's a solid performer that just didn't try hard enough to keep up with the crowd when it launched.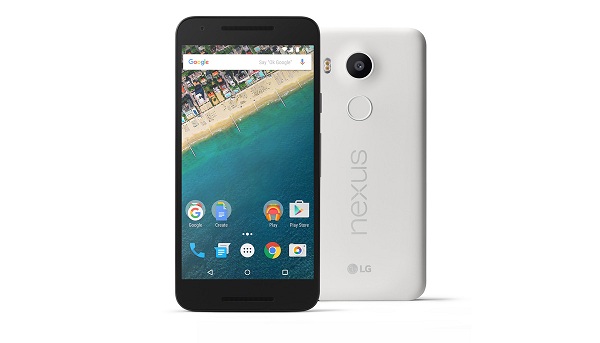 Note: All of the above data was collected by August 2016. Taking into account the power, specs, design and, most importantly, value for money, although we'll always point you in the direction of the latest handsets to help you find the best android smartphone. M4V Converter Plus can convert iTunes movie purchases, Rentals and TV shows to popular android smartphones. And we will continually supply the movie and tech news for you. Please continue to pay attention to us.
Related Topics