The first half year of 2016 is over, we've seen some great hit movies, such as Deadpool, Zootopia, Captain America: Civil War and so on. What is the best uncoming movies in the latter half year? Here we're counting down 6 most anticipated movies, from Collision Course and Doctor Strange to a new 'Star Wars' movie, we're looking forward to catching. Here's what you'll be seeing at theaters near you for the later this year.
Ice Age: Collision Course
Scrat's epic pursuit of the elusive acorn catapults him into the universe where he accidentally sets off a series of cosmic events that transform and threaten the Ice Age World. To save themselves, Sid, Manny, Diego, and the rest of the herd must leave their home and embark on a quest full of comedy and adventure, travelling to exotic new lands and encountering a host of colorful new characters.
Release date: July 22th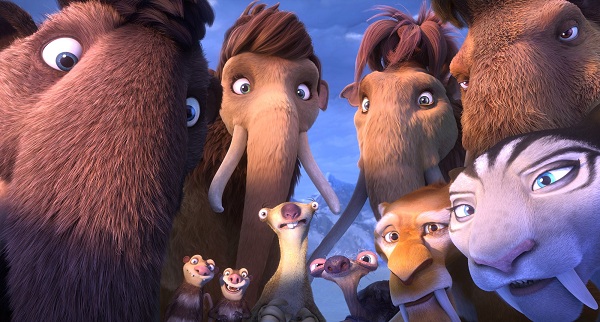 Miss Peregrine's Home for Peculiar Children
When Jake discovers clues to a mystery that spans alternate realities and times, he uncovers a secret refuge known as Miss Peregrine's Home for Peculiar Children. As he learns about the residents and their unusual abilities, Jake realizes that safety is an illusion, and danger lurks in the form of powerful, hidden enemies. Jake must figure out who is real, who can be trusted, and who he really is.
Release date: September 30th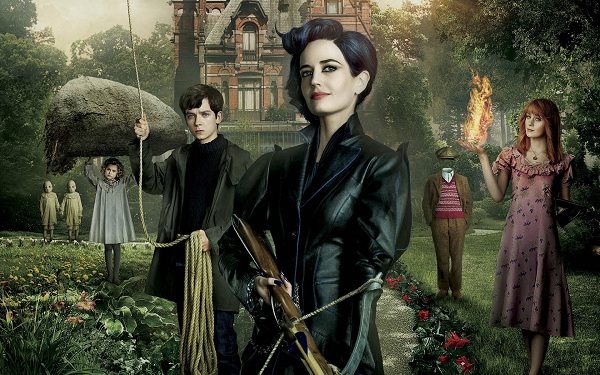 Doctor Strange (2016)
Dr. Strange was a self-centered New York surgeon robbed of his touch after a car accident. After a stint as a wandering derelict, he encounters a healer in the Himalayas and learns to tap into psychic powers to battle wrongdoers. This movie is directed by Scott Derrickson.
Release date: November 4th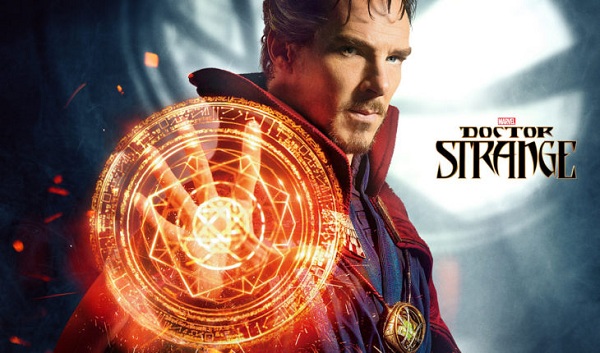 Fantastic Beasts and Where to Find Them (2016)
The adventures of writer Newt Scamander in New York's secret community of witches and wizards seventy years before Harry Potter reads his book in school. It is an upcoming 2016 British-American fantasy drama film written by J. K. The film will be the first installment of a trilogy. Rowling is also producing the film alongside David Heyman, Steve Kloves, and Lionel Wigram.
Release date: November 18th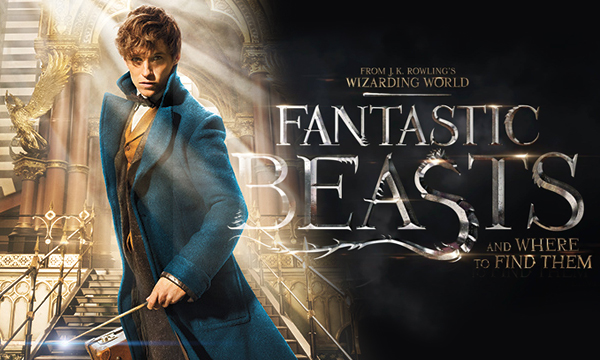 Rogue One: A Star Wars Story
Following the foundation of the Galactic Empire, a wayward band of Rebel fighters come together to carry out a desperate mission: to steal the plans for the Death Star before it can be used to enforce the Emperor's rule. It directed by Gareth Edwards. It will be the first stand-alone Star Wars Anthology film, and the ninth theatrical feature film in the series.
Release date: December 16th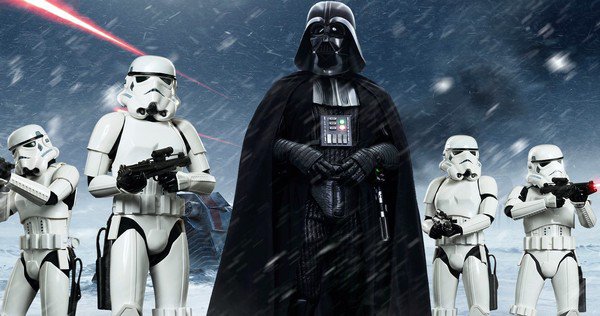 Note: All above movies are coming soon to theaters. When they are showing at cinemas, you can also pre-order, purchase or rent them from iTunes Store. M4V Converter Plus can convert any iTunes movies to unprotected MP4, AVI, WMV,etc. And we will continually supply the movies news for you. Please continue to pay attention to us.
Related Topics