Need some kids movies to watch together with family? 2016 best kids movies are available to rent or purchase on iTunes Store. Here top 5 kids movies listed for you. These are fantastic new movies you can't miss, you can click movies' title to buy or rent the movies. To purchase, download, and watch the films you must have Apple's iTunes player installed on your system. And you can buy or rent movies in 1080p HD. Purchase on your iOS device, and your movie will be instantly accessible in your iTunes library on your Mac or PC.
Zootopia
From the largest elephant to the smallest shrew, the city of Zootopia is a mammal metropolis where various animals live and thrive. When Judy Hopps (Ginnifer Goodwin) becomes the first rabbit to join the police force, she quickly learns how tough it is to enforce the law. Determined to prove herself, Judy jumps at the opportunity to solve a mysterious case. Unfortunately, that means working with Nick Wilde (Jason Bateman), a wily fox who makes her job even harder.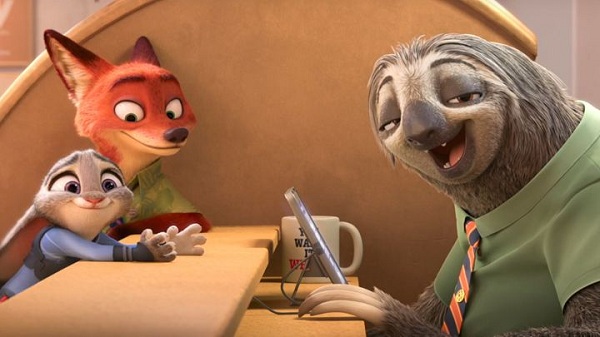 Miracles from Heaven
Based on the incredible true story of the Beam family. When Christy (Jennifer Garner) discovers her 10-year-old daughter Anna (Kylie Rogers) has a rare, incurable disease, she becomes a ferocious advocate for her daughter's healing as she searches for a solution. After Anna has a freak accident, an extraordinary miracle unfolds in the wake of her dramatic rescue that leaves medical specialists mystified, her family restored and their community inspired.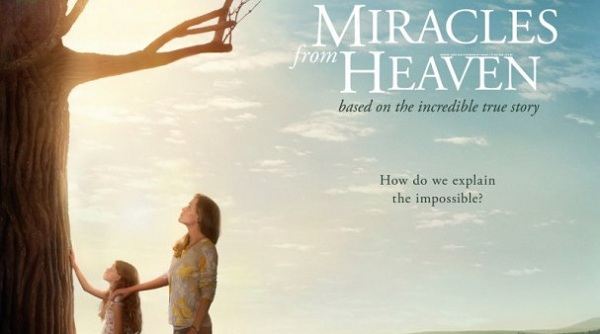 The little Prince
This movie is extremely faithful to the book. And this is the story of a story. A whimsical journey in favour of following dreams and finding life's true loves - a film for young audiences as well as for the oldies who've lost their way. A little girl lives in a very grown-up world with her mother, who tries to prepare her for it. Her neighbor, the Aviator, introduces the girl to an extraordinary world where anything is possible, the world of the Little Prince.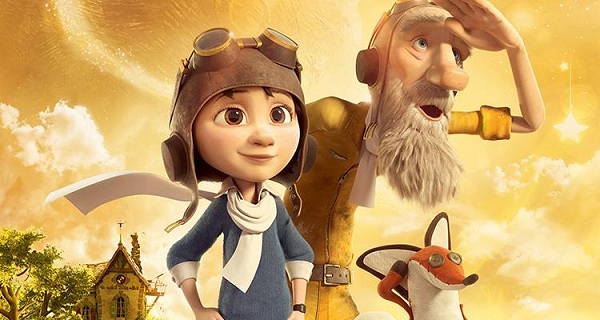 Kung Fu Panda 3
The Kung Fu Panda series are computer-animated action comedy films produced by DreamWorks. Kung Fu Panda 3 is a sequel to the 2011 film Kung Fu Panda 2 and the third installment in the Kung Fu Panda franchise. When Po's long-lost panda father suddenly reappears, the reunited duo travels to a secret panda paradise to meet scores of hilarious new pandas. But when the supernatural villain Kai begins challenging all the kung fu masters across China, Po must do the impossible — learn to train a village full of his fun-loving, clumsy brethren to become the ultimate band of Kung Fu Pandas!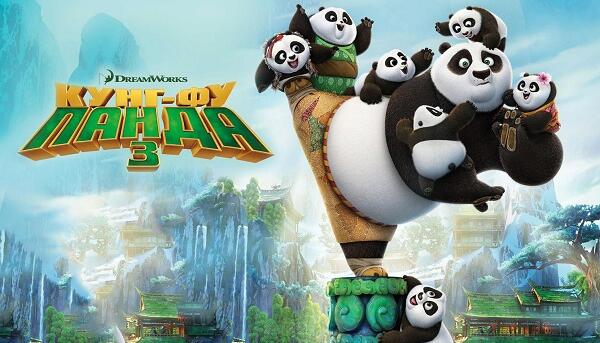 Norm of the North
When a real estate development invades his Arctic home, Norm and his three lemming friends head to New York City, where Norm becomes the mascot of the corporation in an attempt to bring it down from the inside and protect his homeland.
This is a bland, nearly incompetent animated movie that assumes kids can only be entertained by the sights of a dancing polar bear, of "cute and marketable" lemmings (the movie's own description) urinating in an aquarium, and of a bird defecating on people.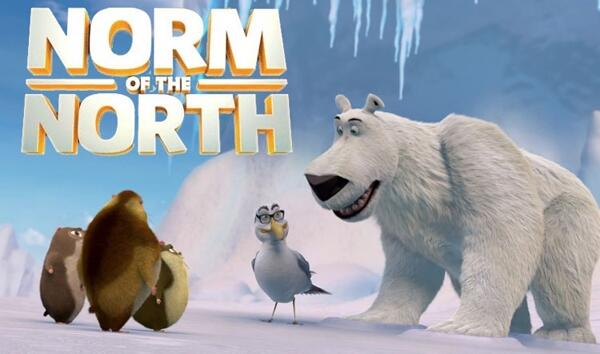 Note: All of the above movies you can purchase or rent from iTunes Store. And you can play the purchased or rented movies on your PC, Apple TV, iPhone and other Apple devices. If you want to play them on Android tablets, game consoles and other non-apple players, you can go to try M4V Converter Plus, which can help you to keep iTunes Rentals longer than limited time and play iTunes movies on Android phones, etc. And we will continually supply the interesting movies for you. Please continue to pay attention to us.
Related Topics